Taking Number 8 Wire to the World
The Linkeight story began in 2009 in response to a pressing need of Kiwi companies wanting to manufacture offshore. We could see these companies needed to cushion the risk and fast-track success when navigating the complex nature of getting products made in China and to market.
The company was built on over 40 years of manufacturing experience throughout China and around the world, and our team today also brings 25 years of experience on the ground in China.
We specialise in countering the risks you face with the legal, cultural and logistical complications that inevitably arise, causing businesses to stumble.
We are here to make sure companies like yours are not put at risk or have to go through months of recovery when a manufacturing or sourcing decision with China is unsuccessful.
Sign up to The Source – our Linkeight newsletter, to keep up to date with the latest news including; new projects we have been involved in, strategic sourcing and manufacturing tips and much more.  
Building on a Solid Foundation
My career began as a toolmaker, and following a number of promotions I became a sales engineer. This progression gave me firsthand experience of the systems and processes required as a manufacturer to produce and deliver a product to market.
During 2005 I was employed by Southward Automotive, an automotive contract manufacturer with over 350 staff, Southwards was a 3rd generation, 100-year-old company.
The pressure from Chinese manufacturers through the early 2000s was tangible. With their ability to produce products at a cost level much lower than that of a locally made product. This led to closure of many long-standing manufacturing engineering companies in New Zealand.
The closure of the Southwards Automotive factory was imminent. I took leave and bought a one way ticket to China. I wanted to save our factory, and understand as a significant New Zealand contract manufacturer, why did we not see this coming and use it to our advantage?
Over the next 5 years, I returned to China many times. Travelling from factory to factory, city to city reviewing some of the most capable production engineering facilities I had ever seen.
From here, Linkeight was born.
Over the years it has been a privilege to develop a speciality in linking production engineering companies with Chinese factories, that offer skill sets to complement their own — enabling our team of clients to compete globally.
Jeremy Robbie,
Managing Director
From Process comes Profit
Collaboration and communication are vital to successful production in China. We spend the time with you upfront to clearly understand your product needs. For contract manufacturing, this is a critical part of our process and allows us to use end-to-end process management to monitor the production process in detail through effective quality controls.
When trading with China, we engage eight core services at various points throughout our process.
Factory selection and auditing
Pricing assessment and negotiation
Quality assurance processes
End-to-end project management
Communication and translation services
Management of legal and fiscal activity
Cultural and international relations
Logistics and delivery
We give our customers full control over the production of their products with a four step approval process.
Acceptance of proposal and contract engagement
Sample or pilot sample approved
Pre-production run
Approval to manufacture or re-order
To identify problems or risks early we have a four-step approval process. This process is customised for intensive production monitoring, meaning surprise delays, cost overruns or miscommunications are a thing of the past.
. 
We have a New Zealand engineer assess all production processes and control systems for each factory. This means we carefully review factory abilities and management systems, production processes and policies, quality control systems, record keeping and social compliance, so that you don't have to.
Our regular factory visits help us make sure designs are running to plan. We assure quality through pre-production, first article, in-process and final product inspections.
Prior to shipment, packaging needs are checked and sample products are inspected.
World class manufacturing networks
Our head office is based in New Zealand's capital, Wellington and our strong team of ten specialised personnel operate directly from China and around New Zealand. Our office in Yiwu is the hub for our mobile personnel working in China which places us in the unique position of always having someone on the ground in both places. We deliver fast and accurate communication and engagement.

Our team is supported by networks of quality assessed factories and specialists meaning we have the know-how and partnerships to deliver world class products and profit to our clients.
We take the heat, you make the gains. Our business and support systems manage the risk of dealing with global manufacturers.
When partnering with Linkeight you can have the confidence your business will receive professional service standards, product quality and at the best price.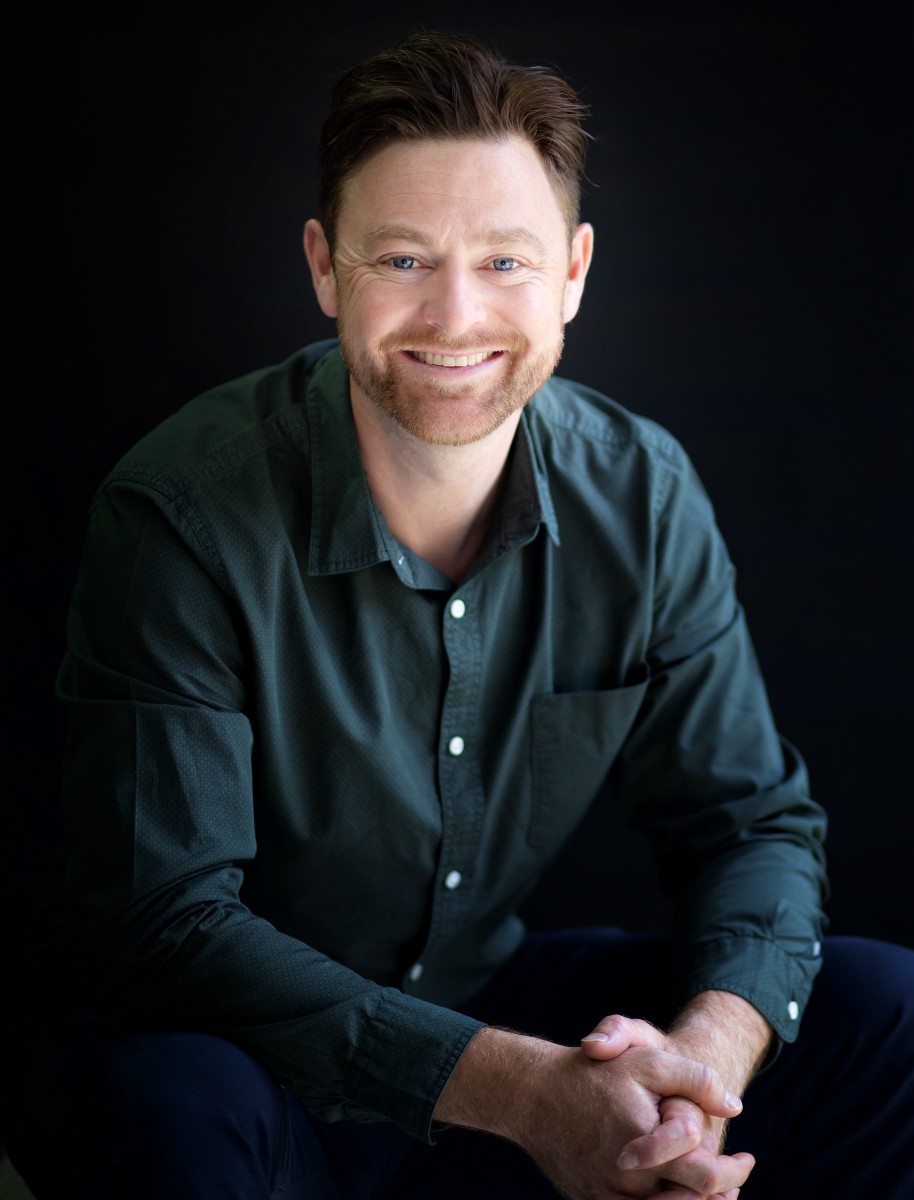 Ken Robbie
Strategic Sourcing Specialist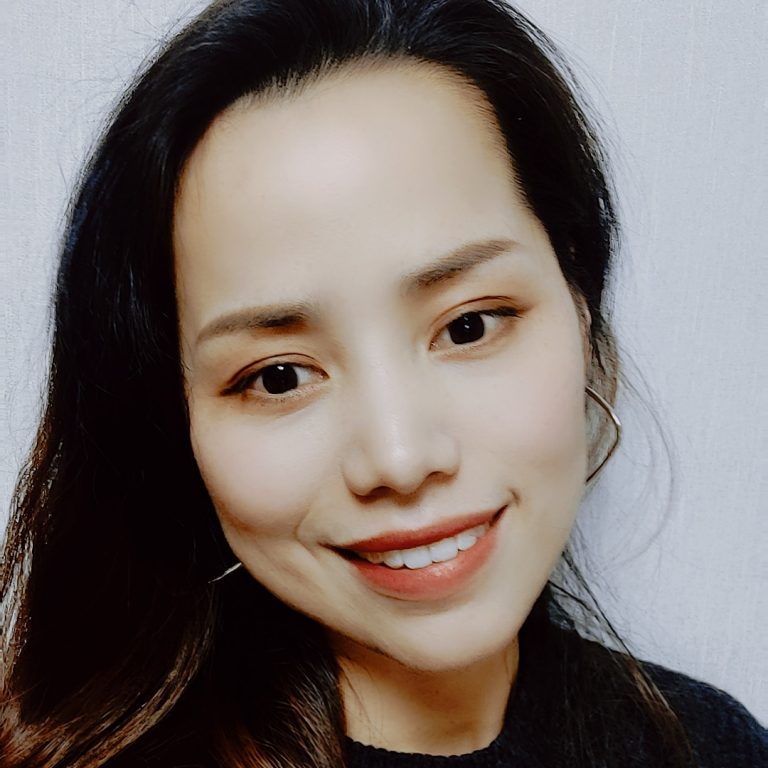 Susan Qiu
Logistics & Production
The team at Linkeight has experience with many different materials and expertise with many different manufacturing processes.
We were a small startup with little experience and a lack of resources, so the partnership with Linkeight was critical.
They even accompanied us on a trip to China and facilitated introductions to their network of manufacturing partners, which we could not have done by ourselves.
Linkeight is a great asset for any company trying to bring a product to market.
I would certainly recommend Linkeight if you are looking for a strategic sourcing / supply partner that you can reply on.
We have been purchasing several components from Linkeight for some time now.
For example, Solar Panels, Charge controllers, LED work lights and warning beacons along with a multitude of other machined, cast, pressed components custom made for our application.
We require cost effective quality products consistently delivered on time and Jeremy at Linkeight has certainly ticked all of these boxes.
Linkeight assisted Scanpower with establishing new purchasing /procurement relationships with suppliers in China for a range of products including solar equipment, storage batteries, utility scale electric cables and underground cable ducting.
This involved numerous factory visits and meetings in Shanghai over a five day visit. Realistically, with Linkeight's involvement Scanpower was able to achieve significantly more that we would have been able to without it.
Strategic Sourcing Tool kit
What is Contract Manufacturing?
This is when goods are produced by one firm, under the label or brand of another firm. Contract manufacturers provide this service to several firms based on their own or the customers' designs, formulas, and/or specifications.
Your team can't do everything internally, and when your business needs to source a product or service from elsewhere, you might need to shop around. 
Our free Request For Proposal (RFP) template allows you to collect offers from various vendors and select the vendor that best meets your needs, both in skill and budget.
Free Insiders Guide to Supply Partner
How do you increase sales, increase your market penetration, and increase your competitiveness?
Building on over 40 years of manufacturing experience throughout China and around the world,  we have developed an "Insiders Guide" to make it easy for you to select the best manufacturing partner for you. 
With offices in New Zealand and Shanghai, we are in the unique position of always having someone on the ground in both centres to give you faster, more accurate information and engagement.
Receive the Insiders Guide to Selecting a Strategic Supply Partner, along with several case studies of how Linkeight has increased competitiveness.